Bay Colony Highrise Condo Pet Policy | Naples, FL
I understand it can be difficult to search condo buildings by pet policy so I created this page to make it easier. This page is dedicated to the pet policies in the Bay Colony Highrise Condo buildings. This includes the beachfront Bay Colony buildings as well as the highrises that are just off the beach. Reach out to me anytime to ask questions. I'm here to help in any way I can.
All Bay Colony Highrises | Park Shore Beachfront Condo Pet-Policies
Which Bay Colony Highrise Condo Buildings Allow 2 Dogs?
_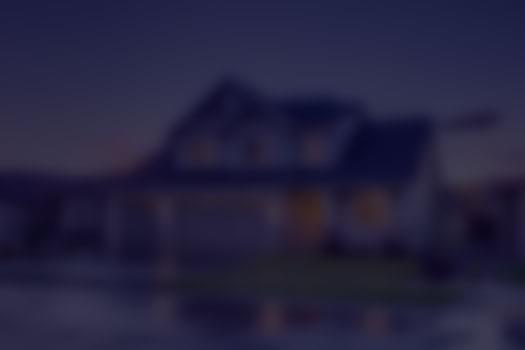 Brighton Condos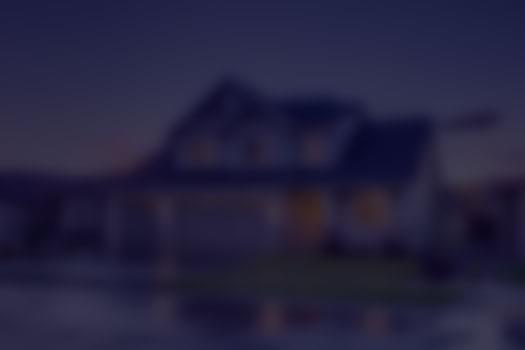 Salerno Condos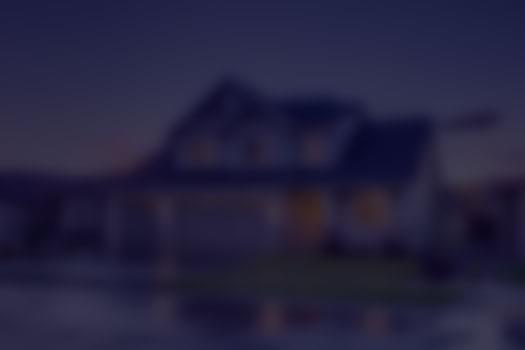 Windsor Condos
Which Bay Colony Condo Buildings Allow 1 Dog?