Naples, FL Beachfront Condos For Sale That Allow Two Dogs
Posted by Sean Lorch on Tuesday, November 16, 2021 at 9:50 AM
By Sean Lorch / November 16, 2021
Comment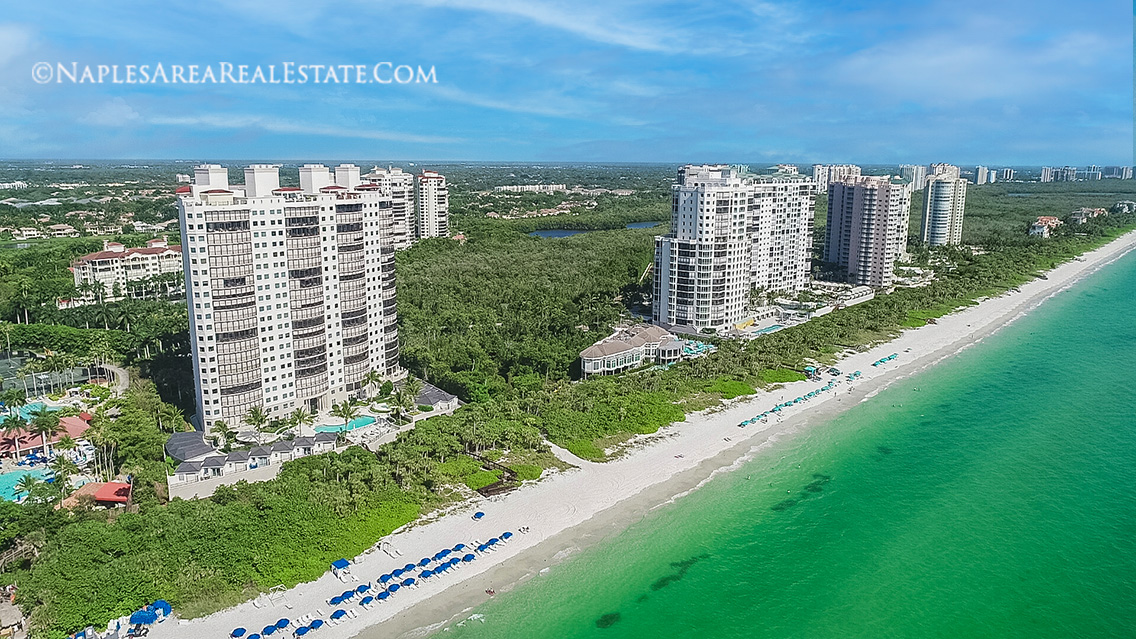 We know it can be challenging to find Naples Beachfront Condos for sale that allow 2 dogs, so we created this post to solve this problem. Below, you will find currently available beachfront condos that allow 2 dogs. This list updates dynamically throughout the day, every day, so it's always fresh.
Do Naples Beachfront Condos Base Their Dog Size Restrictions on Height or Weight?
As a general rule of thumb, small dogs of 25 lbs are allowed in all the listings below. If your dog is greater than 25lbs, then there may be some additional challenges. Some buildings specify a height of no more than 15 or 25 inches at the shoulder, and others have weight limits of 25lbs, 40lbs, or 80lbs. The buildings that allow large dogs of up to 80 lbs are the buildings that have large units of 3,000 square feet or more. A few examples would be Aria, Regent, Provence, Le Rivage, and Le Jardin. Feel free to send me a note with your dog's estimated height and weight, and I can customize a search for you with buildings that will allow your dogs.
I am available to take qualified buyers on a tour of their favorite condos, so reach out anytime to schedule an appointment.
Available Naples Beachfront Condos That Allow 2 Dogs