Who Is a Good Real Estate Agent To Sell My Park Shore Condo?
Posted by Sean Lorch on Friday, November 19, 2021 at 4:04 PM
By Sean Lorch / November 19, 2021
Comment
Hello and thank you for reading my post. Park Shore is my favorite Naples neighborhood and I've been lucky enough to have sold several condos here including highrise condos. Below are my qualifications, things I love about Park Shore, reasons why I offer negotiable rates and a few pictures of buildings I've sold in. I also included recently sold Park Shore condos (not necessarily sold by me) from the past 6 months which dynamically updates every day so it always reflects the most recent Park Shore condo sales. Reach out to me anytime to talk shop by submitting the form below or by calling my personal cell # at 239-298-6760. If you are interested in purchasing a Park Shore condo please visit my main Park Shore page for available Park Shore listings.
Sean Lorch's Qualifications:
•I Was a Real Estate Appraiser for 9 years
•I've been selling real estate since 2004
•Several Park Shore Condo Sales Under My Belt
•RENE certified (Real Estate Negotiation Expert)
•Broker with Downing-Frye Realty who has been prolific in the Naples market since the 1960's
Things I love About Park Shore:
•Walk to the beach
•Walk to fine dining at any one of six restaurants at Venetian Village
•Walk to high-end shopping at Venetian Village
•25 Beachfront Condo buildings to choose from
•Park Shore Marina
•Venetian Village Yacht Club
•Park Shore promenade
•The Views!
•The Parks
Are Real Estate Commissions Negotiable in Park Shore?
The short answer is yes but it depends on what real estate broker you go with. I believe in offering negotiable rates to my sellers while still offering an attractive commission to the buyer's agents to keep them fully incentivized. Below are the reasons I am willing to negotiate my rate with Park Shore sellers:
•Some properties are easier to sell than others. For example, when a property is in pristine condition with a spectacular view it's easier to sell.
•With high-end properties there is plenty of money to be made even with a negotiated commission rate on the listing side.
Park Shore Condo Buildings that I've Sold in:
Aria At Park Shore #1403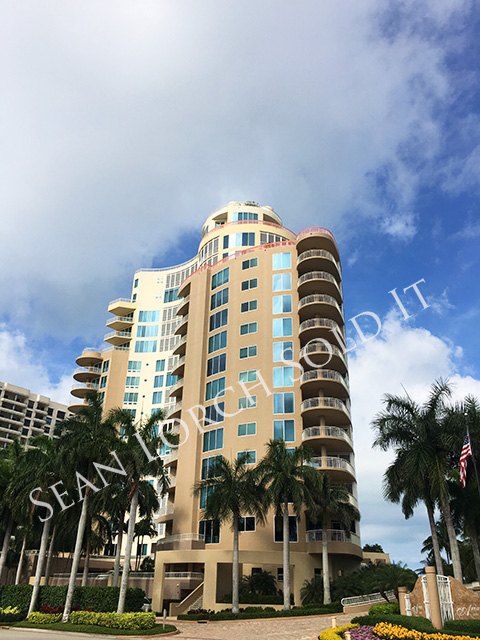 Terraces at Park Shore #903, #1803 & #1005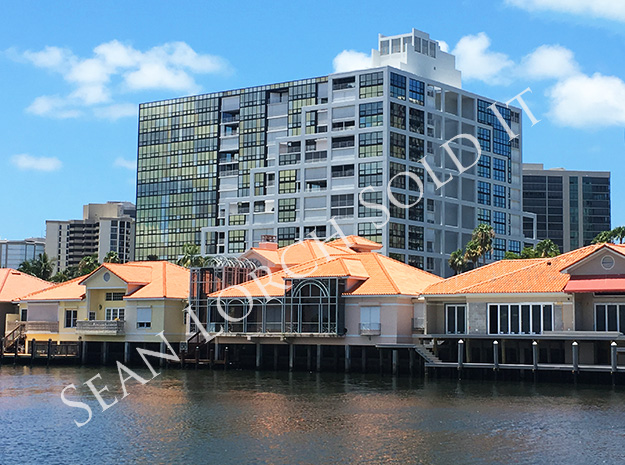 Gulfside PH-2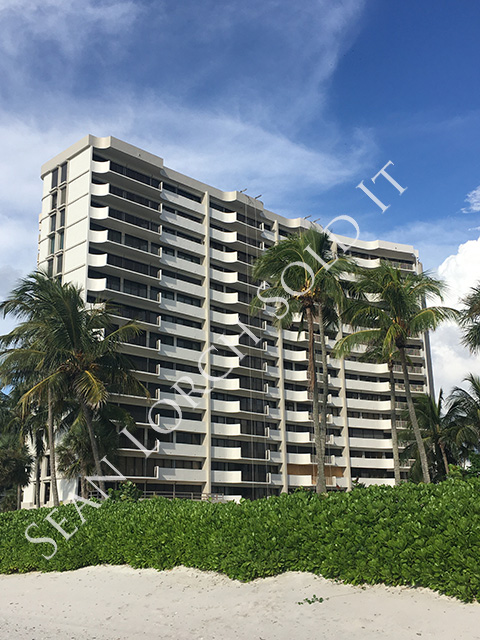 Bay Shore Place #1006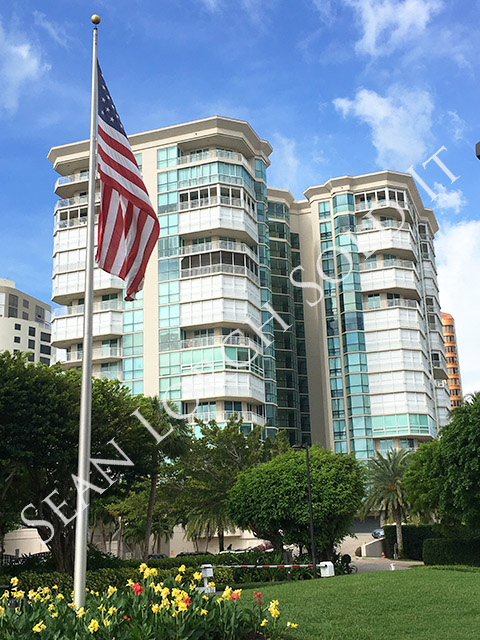 See below for Park Shore Condos Recently Sold (not necessarily by Sean Lorch)