Dolphin Way is comprised of three beachfront condo buildings in the Bonita Beach neighborhood of Bonita Springs, FL. There are a total of 75 units in Dolphin Way situated on 450 feet of frontage on the Gulf of Mexico. One of the unique features of this development is that there are several one-bedroom condos here which are hard to find in nearby buildings with the exception of Seascape which is next door to the north. All condos in Dolphin way have spectacular views of the Gulf of Mexico. It is about a one-minute walk from the elevator to the sand!
Interested in this building?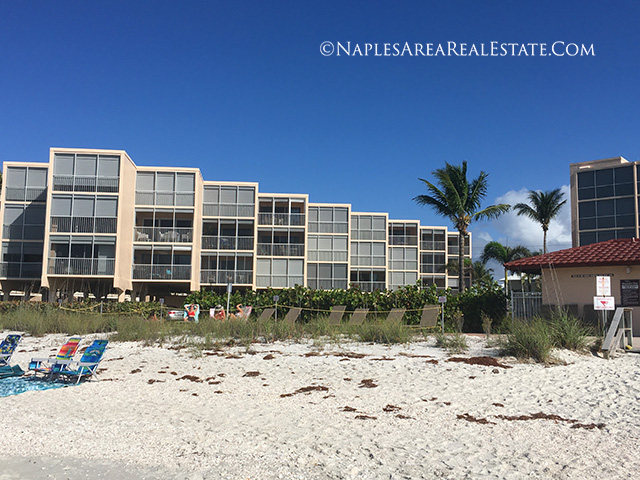 Don't see the perfect Dolphin Way Condo? Send us a note to be notified of upcoming listings in Dolphin Way .
Available Condos in Dolphin Way in Bonita Beach, Bonita Springs, FL
Today's Dolphin Way Condo Report
September 24, 2023
Dolphin Way Condos Faqs
How Big Are the Condos in the Dolphin Way?
Dolphin Way condos range from 624 to 1,015 square feet. There is a mix of 1 bedroom/1 bathroom and 2 bedroom/2 bathroom condos.
Are Pets Allowed at Dolphin Way and if so How Many?
No dogs or cats are not allowed in Dolphin Way.
Are Rentals Allowed in the Dolphin Way? 
Yes, Dolphin Way allows owners to lease out their units up to 12 times per year with a 30-day minimum lease duration. This is considered rent-friendly compared to nearby buildings. It is great for owners who wish to get some ROI when they are not in town.
What Amenities Are there in the Dolphin Way?
•Heated beachfront pool
•1 Parking space per condo
•Gas grills near the pool
•Bike Storage
•Individual storage locker with each condo
•Social events
•Tennis and pickleball courts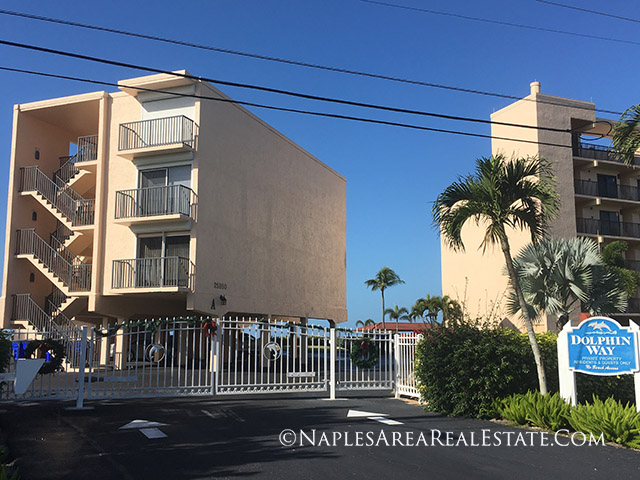 Dolphin Way Condos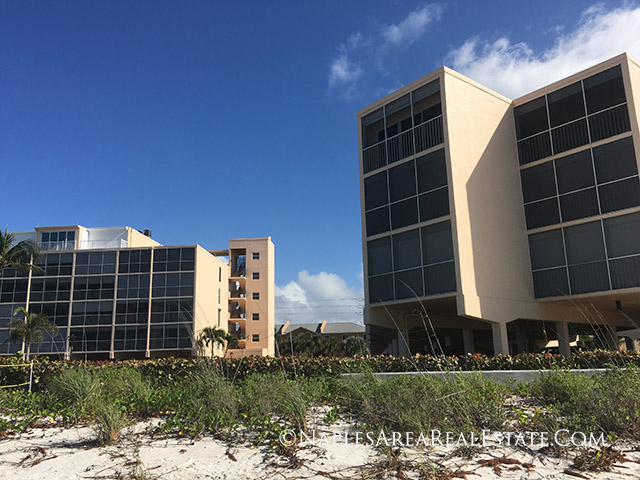 Dolphin Way Beachfront Condos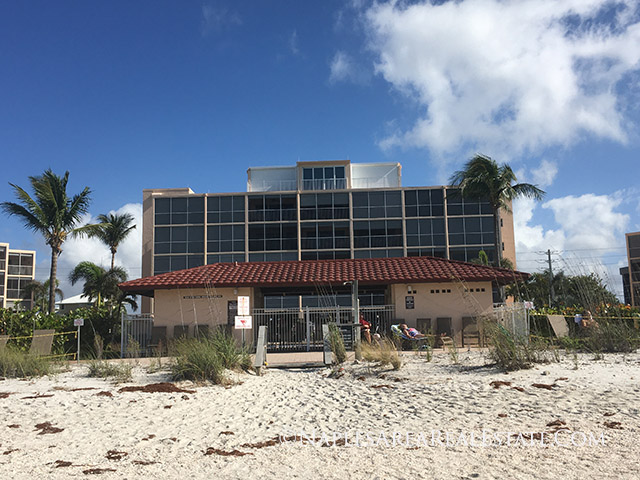 Dolphin Way Amenities
On the Sand Bonita Beach Condo Buildings
Bayside Bonita Beach Condo Buildings