Bonita Springs Golf Courses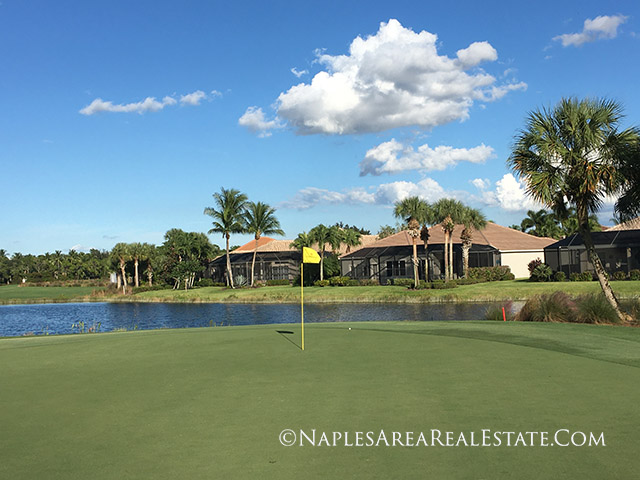 When it comes to golf course properties in Bonita Springs, FL, there are a lot to choose from. You can find coach homes, villas, mid-rises, high-rises and single family homes. As far as the golf courses go, most are private. There are three types of private golf memberships: bundled, equity and non-equity. Currently, the only public course in Bonita is Bonita Fairways which is an 18-hole executive course. Read more about golf course properties in Bonita Springs.
Available Bonita Springs Golf Course Properties For Sale
Today's Bonita Springs Golf Real Estate Report
October 1, 2023

More About Golf Course Properties in Bonita Springs
With bundled golf, the membership is mandatory and the golf dues are attached to the home. Because every household pays into the club membership, these fees tend to be lower than in equity or non-equity communities. The initiation fee is normally around $2,500-$5,000. Equity and non-equity golf course communities are similar in that a golf membership is not required. Since fewer people pay into the club, membership fees are usually much higher than in bundled golf communities and may include an initiation fee of $100,000 or more. The advantage to non-bundled golf course memberships is that with fewer members the pace of play is a bit faster and members get a more exclusive experience. With an equity membership, a homeowner can sell their membership and recoup some of their outlay but with a non-equity membership, you don't have this option.
Call or text Sean Lorch at (239)298-6760 for a discreet conversation about your real estate needs. Sean is a single-digit handicap and loves to talk golf.
Bonita Springs Lifestyle Searches