Copperleaf at the Brooks Real Estate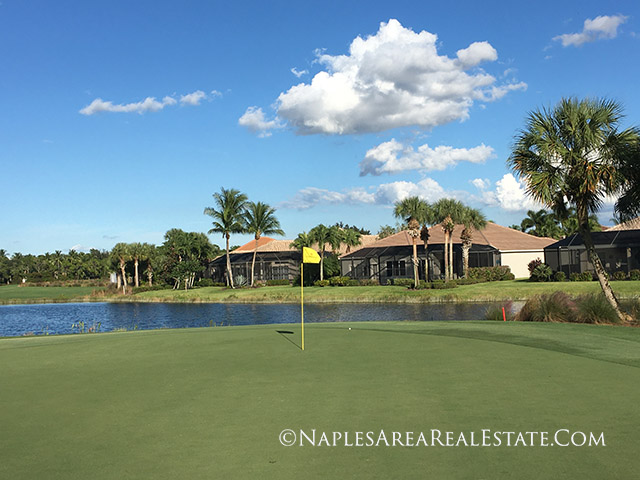 Copperleaf at the Brooks is a private, bundled 18 hole golf and tennis community located just 3 minutes from the highly desirable Coconut Point Mall. Copperleaf is one of five communities located within the upscale development known as The Brooks. This beautiful community attracts golfers, tennis players, bocce ballplayers, and those who like to have social options. An onsite activities coordinator makes sure there is something to do for everyone. Homeowners here have the luxury of playing poker, bridge, mahjong, and getting together for the big game as a few examples. Read more about Copperleaf at the Brooks.
View Copperleaf Pictures | View all properties for sale in The Brooks

Available Real Estate for Sale in Copperleaf at the Brooks
Today's Copperleaf at the Brooks Real Estate Report
June 7, 2023
Bundled Golf Communities in Bonita Springs, FL
Bundled Golf Communities in Estero, FL
Read More About Copperleaf at the Brooks:
Is Copperleaf at the Brooks considered Bundled Golf and Do They Have Tennis?
Yes, Copperleaf at the Brooks is Bundled and they have har-tru tennis courts and a championship 18 hole golf course! Copperleaf homes feature a full membership which is included when purchasing a home thus the term "bundled". There are many advantages of bundled communities. Most notably is the financial security of the club and homeowners. In Copperleaf, there are 570 homes with bundled memberships as well as approximately 70 outside memberships The same can not be said for non-equity and equity private clubs whose memberships can fluctuate to the point that they are forced into financial hardship, which is a major concern for property owners.
How much are Copperleaf at the Brooks Transfer Fees and Dues?
The Copperleaf buyer pays a one-time $3,000 "transfer fee" at closing. This transfer fee is in lieu of an initiation fee that members would normally pay to join a non-bundled club which ranges from $50,000 – $120,000. The dues also tend to be less with bundled golf, and Copperleaf homes are currently paying approximately $8,000 annually.
How is the Golf Course at Copperleaf at the Brooks?
Copperleaf homeowners enjoy an 18 hole course with 8 sets of tees ranging from 4,800 to almost 7,100 yards. The golf course is a great challenge for all skill levels and is meticulously maintained. The fairways are generous and the rough is kept somewhat short so if you do miss a fairway a par or birdie is not out of the question. The Tiff Eagle greens are the same variety of Bermuda that the professionals play on here in Florida. Golfers definitely appreciate having greens that are the same caliber as the courses the professionals play on.
What Are the Homes Like in Copperleaf at the Brooks?
There are 2 main types of Copperleaf properties: carriage homes and detached single-family homes. The carriage homes range from 1,560 sqft to 1,988 sqft. They offer 1 and 2 car garages and there are 1st-floor units and 2nd-floor units. They all have nearby community pools. The single-family homes range from 1,700 to 3,500 sqft. Most of them offer private pool & spas within screened-in lanais.
Where is Copperleaf at the Brooks Located?
Copperleaf residents enjoy a 15- 20 minute drive to RSW International Airport and a 3 minutes drive to Coconut Point Mall where numerous bars and restaurants can be enjoyed. Travel times to the beaches are as follows: 15 minutes to Bonita Beach, 20 minutes to Lovers Key, 25 minutes to Fort Myers Beach and 20 minutes to Wiggins Pass.
Pictures of Copperleaf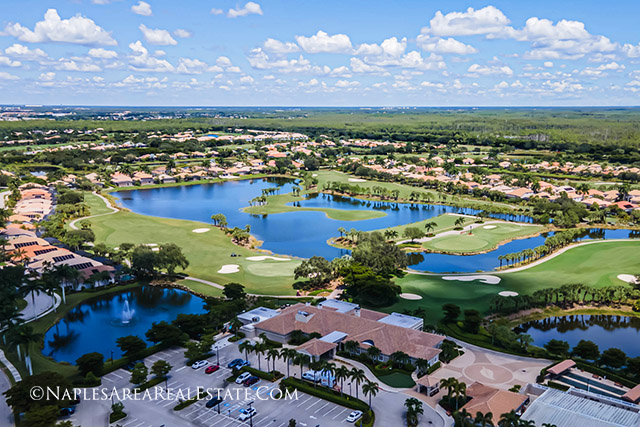 Copperleaf Aerial View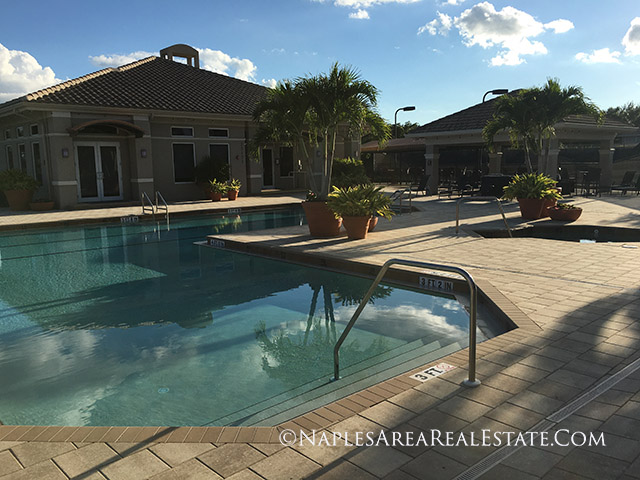 Copperleaf Pool & Spa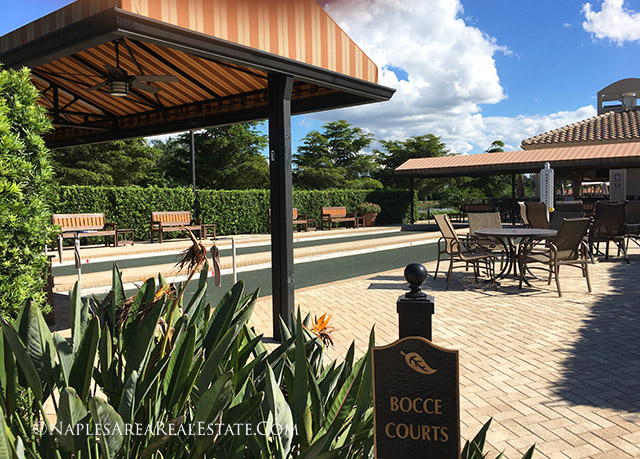 Copperleaf Bocce Courts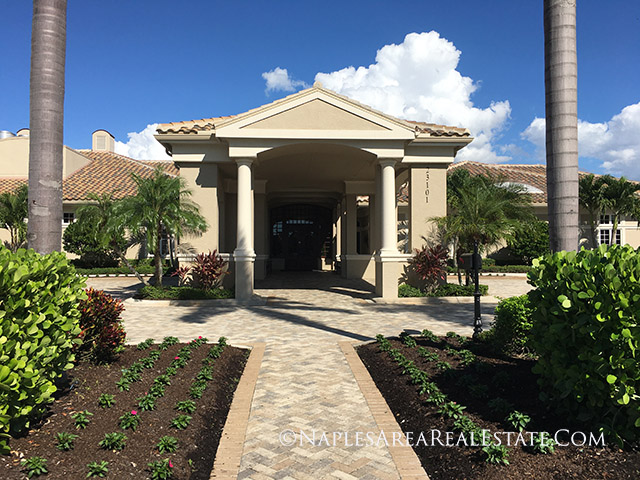 Copperleaf Clubhouse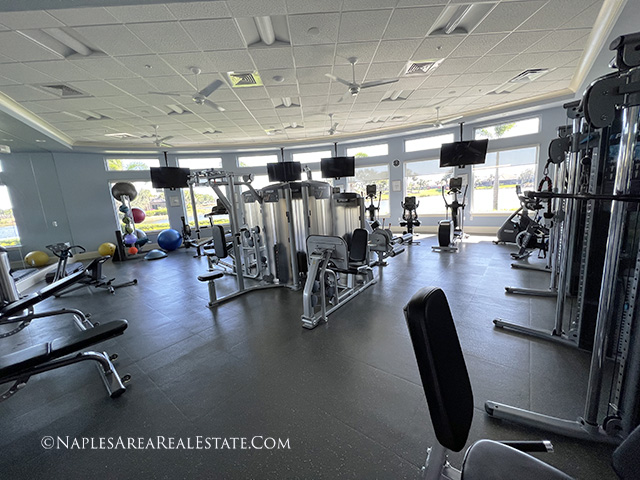 Copperleaf Fitness Center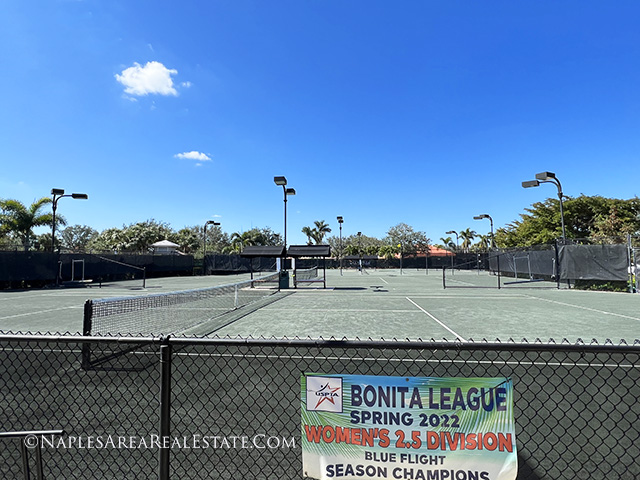 Copperleaf Tennis Courts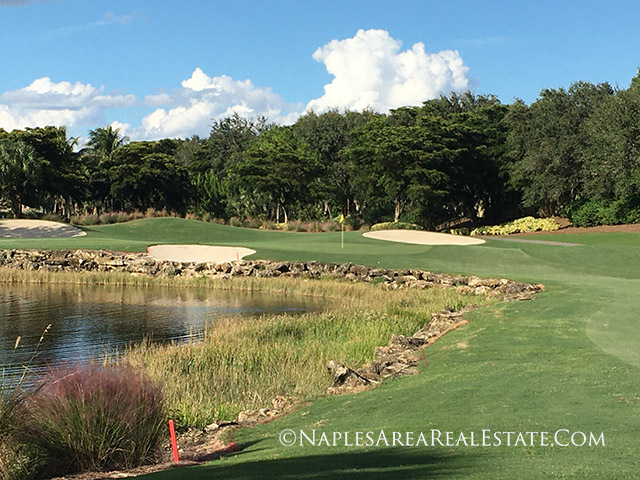 Copperleaf Golf Course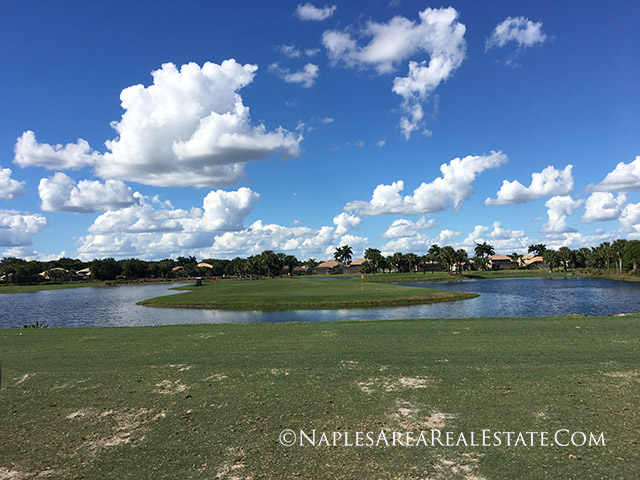 Copperleaf Driving Range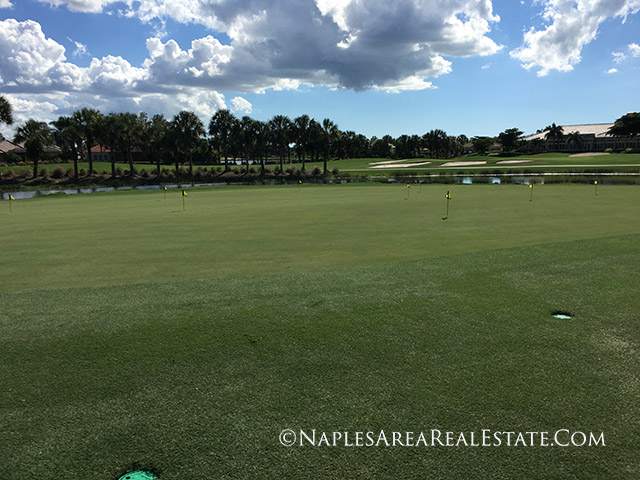 Copperleaf Putting Green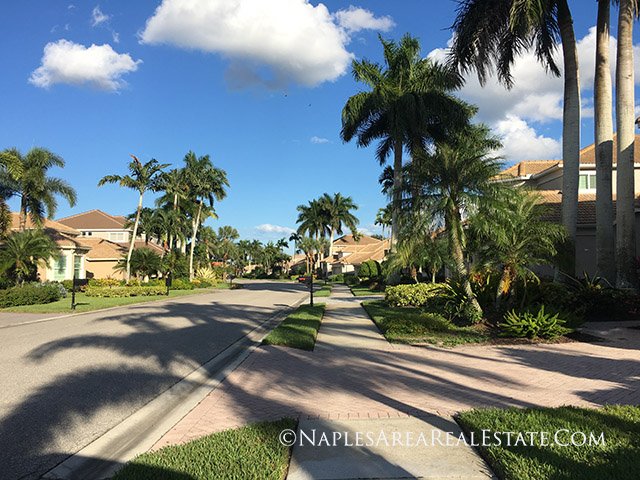 Copperleaf Street View