Fountain Lakes in Estero, FL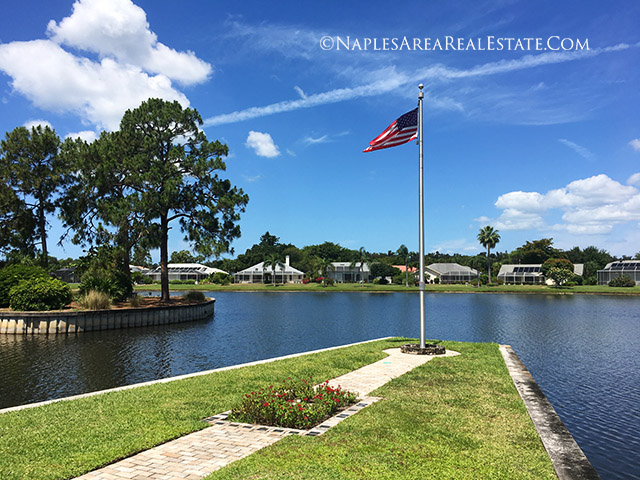 Fountain Lakes is a charming, family-friendly neighborhood located off of Highway 41 in Estero and is known for its low HOA fees and its 1-minute drive to Coconut Point Mall. Built by Centex, Thomas Galt Homes and Rottlund Homes from 1988-2001, Fountain Lakes real estate consists of single-family homes, villas and condominiums. There are a total of 840 units. Low HOA fees, great amenities, and absolutely prime location are what make Fountain Lakes a great option. Fountain Lakes is located one neighborhood to the north of Marsh Landing. These neighborhoods are very similar and if you're interested in Fountain Lakes you should keep Marsh Landing in mind as well. Read More About Fountain Lakes.
Available Fountain Lakes Real Estate For Sale
Today's Fountain Lakes Real Estate Report
September 24, 2023
Fountain Lakes Neighborhood in Estero Fl:
What Amenities Does Fountain Lakes Offer?
Fountain Lakes offers a heated pool, tennis & pickleball courts, basketball hoop, community center, billiards room, library, private meeting rooms, fitness center, bocce ball court, shuffleboard courts, playground, jogging/bicycling path and a 9 hole par 3 golf course. Even with the par 3 golf course, the hoa fees here are less than most neighborhoods that don't have any golf. There's also a secure outdoor storage area that can be accessed 24/7 by those who wish to store boats or RVs. (storage is optional and is approximately $1200/yr)
Is There an Activities Program in Fountain Lakes?
Yes, there sure is! In terms of sports there is a tennis group, pickleball group, guys and gals golf league, ladies golf league, men's golf league, billiards league, shuffleboard, bocce and yoga. Non-sports activities include dinner-dances, sewing club, bingo and cards (canasta & bridge, mahjong, & rummy).
What Types of Homes Are In Fountain Lakes?
Fountain Lakes offers a variety of styles & designs that don't feel too "cookie cutter" like so many other communities. A nice mix of single-family homes, villas and condominiums were built between 1989 and the early 2000's. The villas and single families tend to be the most popular, and come with one, two, or three-car garages and offer spacious layouts ranging from 1,100 to more than 3,000 square feet. Some of the villas and single-family homes are located on the water with spectacular views. The lakes here are larger than the average "Florida pond" which attracts many birds including bald eagles and osprey.
Does Fountain Lakes Have A Good Location?
One of the greatest features of Fountain Lakes is its location. Residents here enjoy short drive times to everything you could ever want. Beyond the variety of stores and popular restaurants, Coconut Point Mall also has a movie theater and serves as a venue for everything from art shows, farmers markets on Thursdays, pet parades and even cultural events. RSW International airport is only 20 minutes away and hospitals & healthcare facilities are only 10 minutes away.
Who Is A Good Fountain Lakes Real Estate Agent?
When it comes to Fountain Lakes real estate, knowledge matters greatly. Sean Lorch lives and specializes in Fountain Lakes and has a lot of knowledge to share. Reach out anytime at 239-298-6760.
Fountain Lakes, Estero Pictures
Fountain Lakes View of Lake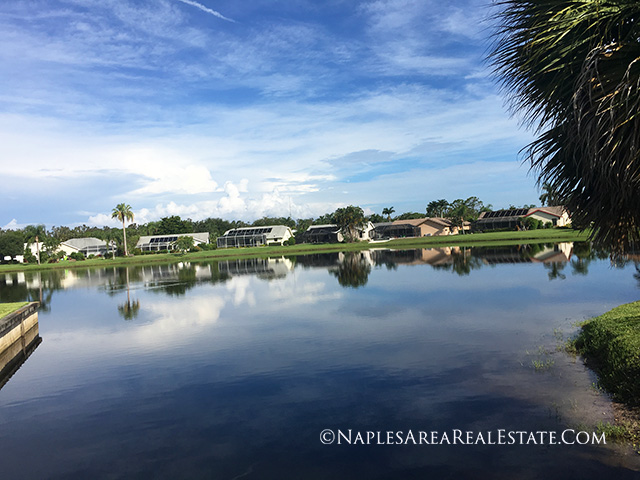 Fountain Lakes Golf Course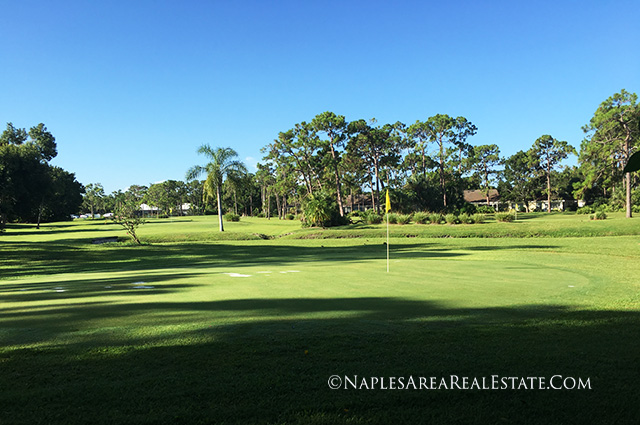 Fountain Lakes Tennis Courts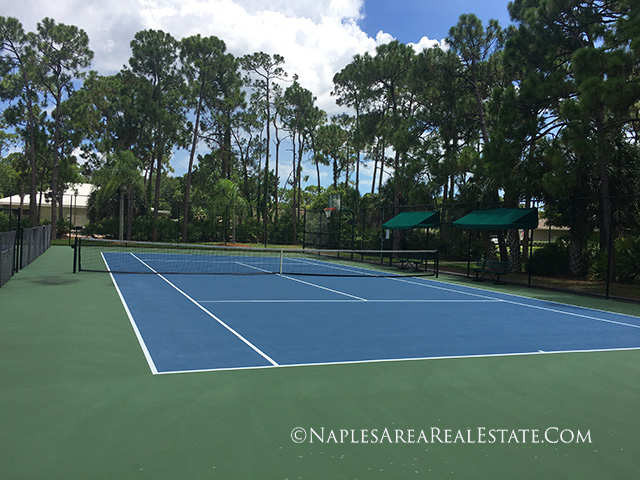 Fountain Lakes Pickleball Courts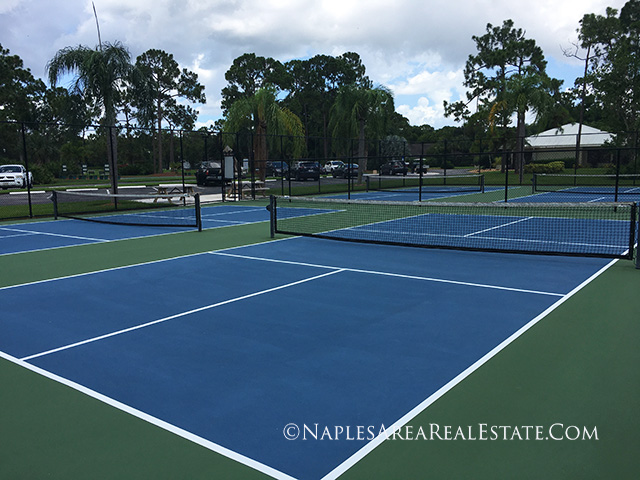 Fountain Lakes Basketball Hoop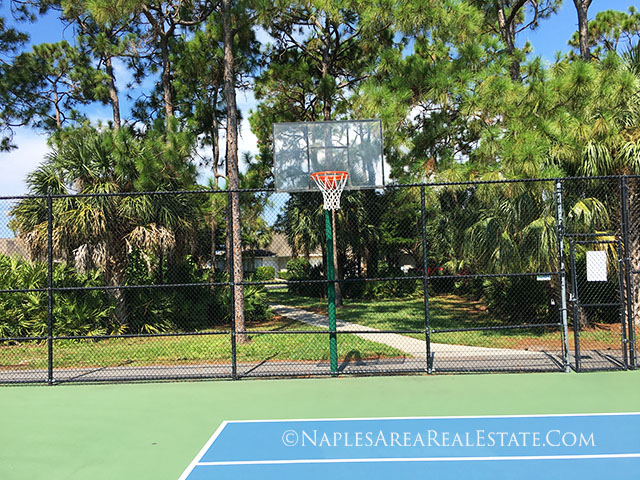 Fountain Lakes Pool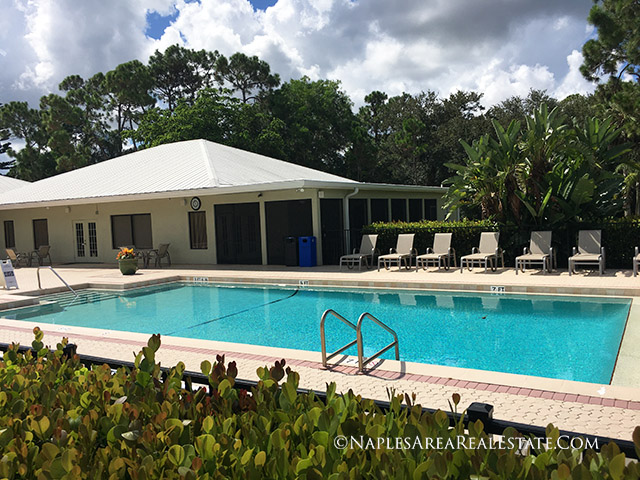 Real Estate in Fountain Lakes Video
Fountain Lakes In Estero, FL
Estero Popular Neighborhoods West of 75
From Our Blog - Fountain Lakes