Recently Sold in Fountain Lakes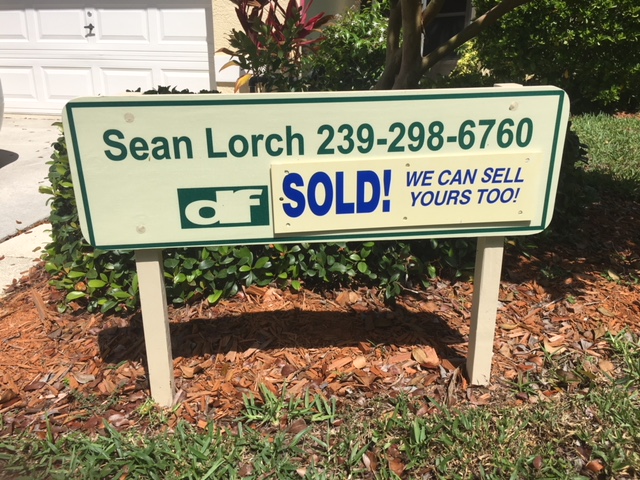 The Fountain Lakes properties on this page have all sold in the past 6 months. If you're looking for available Fountain Lakes listings please visit our main Fountain Lakes page. If you're thinking of selling your Fountain Lakes property I would be glad to give you a free market valuation. I live and specialize in Fountain Lakes and will be sure to consider your view, floor plan and upgrades. Contact Sean Lorch today.
How much do homes sell for in Fountain Lakes?
The villas typically sell for 170k to 325k while the single-family homes sell for $250k to 550k. The condos range from $100k to $250k. See below for the recent sales from the past 6 months.
Today's Fountain Lakes Recently Sold Report
January 30, 2023