Learn All About the Historical Landmarks in Florida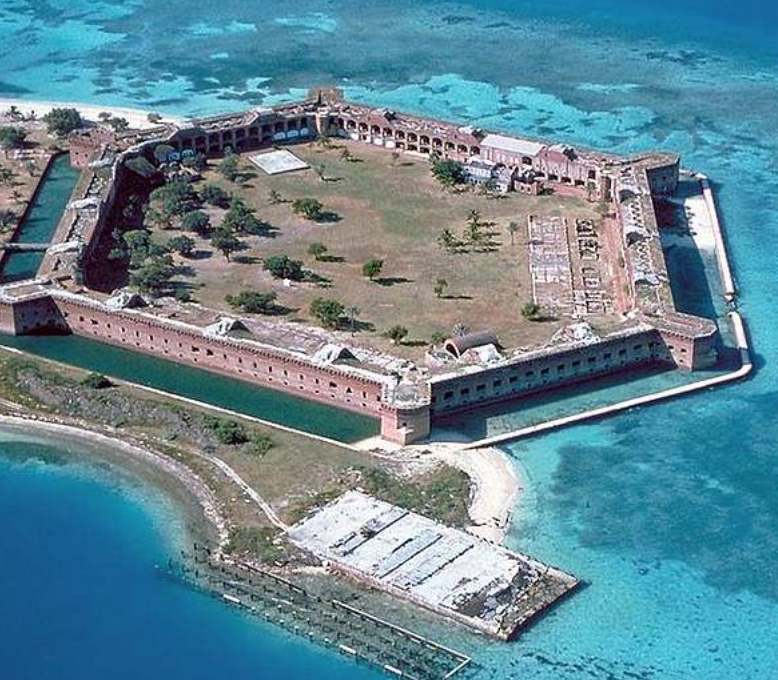 Florida, renowned for its sun-kissed beaches and iconic theme parks, has a tapestry of history that stretches far beyond its contemporary attractions. Long before European explorers arrived, Native American tribes, including the Calusa and Timucua, flourished here, leaving behind intriguing artifacts and mounds that still capture the imaginations of historians. The 16th century saw the Spanish, led by Juan Ponce de León's pursuit of the Fountain of Youth, establishing their foothold, leaving an indelible mark best embodied by St. Augustine, the oldest European-established settlement in the continental U.S.
With its natural harbors and strategic location, Florida became a coveted prize for colonial powers seeking dominance in the New World. As the years progressed, Florida witnessed oscillations in colonial dominion, transitioning from Spanish to British hands and vice versa, before ultimately joining the U.S. as a territory in 1821. Its abundant natural resources, particularly citrus fruits, played a crucial role in its economic progression. Its journey to statehood in 1845 was punctuated by growth spurts, the Seminole Wars, and the Civil War's divisive shadow. However, the post-war period ushered in a renaissance of tourism and agriculture, bolstered by the advent of railways.
The 20th century saw the introduction of air conditioning drawing retirees and tourists in droves, while 1971's opening of Walt Disney World revolutionized its tourism landscape. Florida's coastline also became integral during the space race, with Kennedy Space Center serving as the launchpad for numerous historic missions. Today, Florida's rich past resonates in its well-preserved architecture, historic quarters, and museums, reflecting its multifaceted cultural heritage and pivotal role in the Civil Rights Movement. Beyond its bayside villas, the state's interior boasts verdant wetlands and unique ecosystems teeming with diverse wildlife. Far more than just a sunny escape, Florida beckons history buffs and inquisitive travelers with natural wonders as well as celebrated historical landmarks.
By: Sean Lorch