Olde Naples

Imagine the most quaint downtown area you've ever been to with a vast selection of boutique restaurants and shopping and this is what you'll see as you stroll down 5th Ave S in Olde Naples. As you continue west toward the white sand beaches you will notice the canopy overhead of tree-lined streets with a pleasing mix of renovated cottages, custom newly constructed homes and low-rise condominium buildings that seem to fit the area like a old broken-in baseball glove. You can't help to notice the impeccably landscaped front yards, cascading flowers and the overwhelming vintage charm of the area. As you cross over Gulf Shore Blvd S and arrive at the beach, you'll notice the absence of both commercial and highrise properties leaving you instead with charming beach homes that simply continue the laidback vibe that is Olde Naples. After you check out the beach and the historic Naples Pier take a walk down 3rd St S and you will find this secondary downtown area of Olde Naples very appealing as well. 3rd St S offers additional boutiques and bistro-style restaurants and is only 2 blocks from the beach making it even closer to the sand than 5th Ave S. Read more about Olde Naples
Available Olde Naples Real Estate Listings
Today's Olde Naples Real Estate Report
October 6, 2022
$1,673.19
Avg. $ / Sq.Ft.
$3,675,000
Med. List Price
FAQs About Olde Naples:
Are there historic homes for sale in Olde Naples?
People have been living in the Naples area for over ten thousand years! That being said, historic homes are becoming more of a rarity, although occasionally a century-old home does come to market. Many homes were built during the population boom in the 1950's and 1960's, and there are still quite a few homes from this era that have retained their old Florida charm.
Is there new construction in Olde Naples?
It's no secret: people want to live in Olde Naples! Being such a highly desirable neighborhood, there is always new construction going up. Streets in Olde Naples with a lot of new construction include 8th Street S, Central Ave, 10th Street S, and 4th Ave N. The benefits of new construction include increased hurricane safety standards, fashionably upscale decor, and not having to worry about repairs or updates for a long time.
What is there to do for fun in Olde Naples?
Fifth Ave S really comes alive at night with folks going out to dinner and periodic live entertainment. During the day there are plenty of options for lunch, boutique shopping, fishing and hanging out at the beach.
Where Is Olde Naples?
Olde Naples sits between the Gulf of Mexico to the west and Rt 41/Naples Bay to the east. Olde Naples is bordered by Coquina Sands to the north and Aqualane Shores to the south. Naples encompasses downtown Naples, 5th Ave. S, Cambier Park, 3rd St S and the Naples Pier.
Pictures of Olde Naples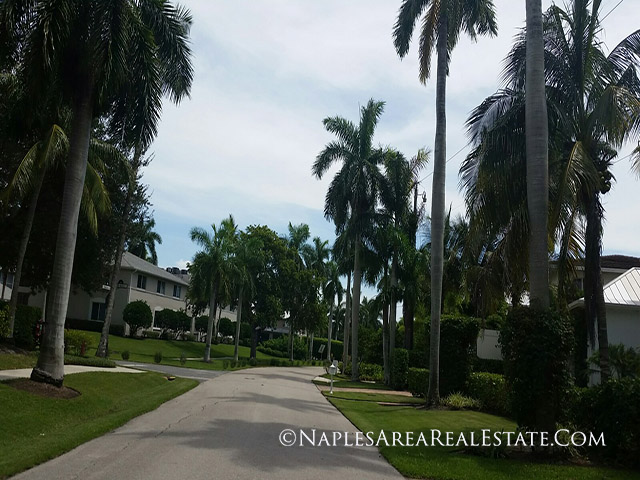 Olde Naples Real Estate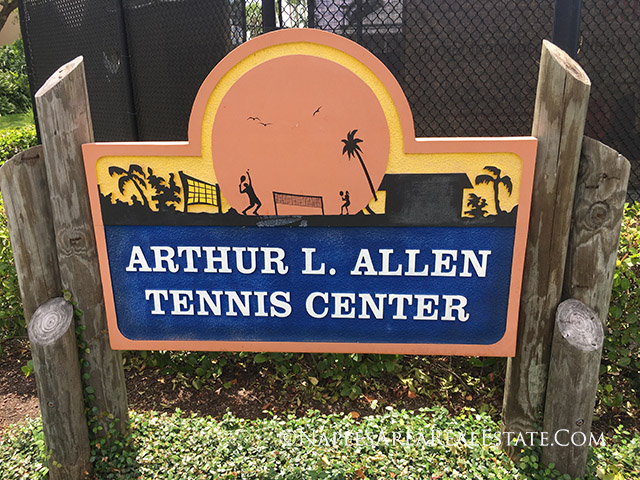 Cambier Park Arthur Allen Tennis Center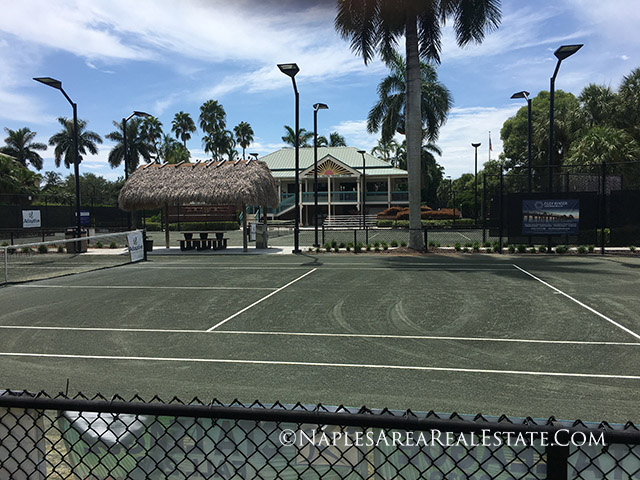 Cambier Park Arthur Allen Tennis Courts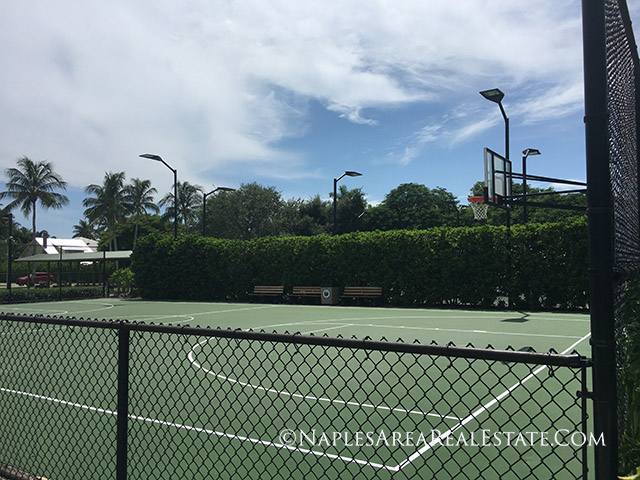 &
Cambier Park Basketball Court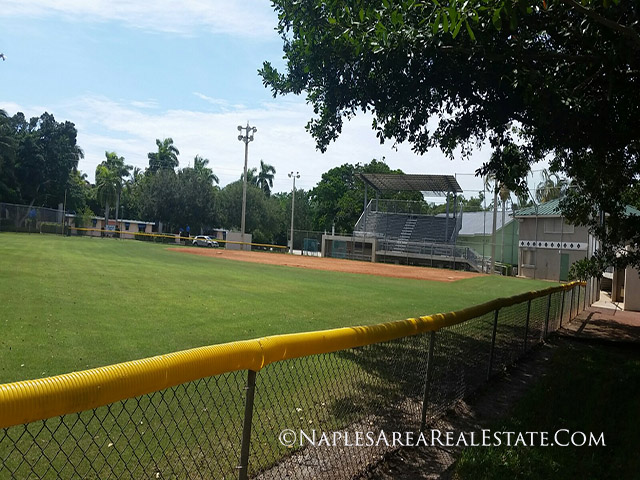 Cambier Park Baseball Field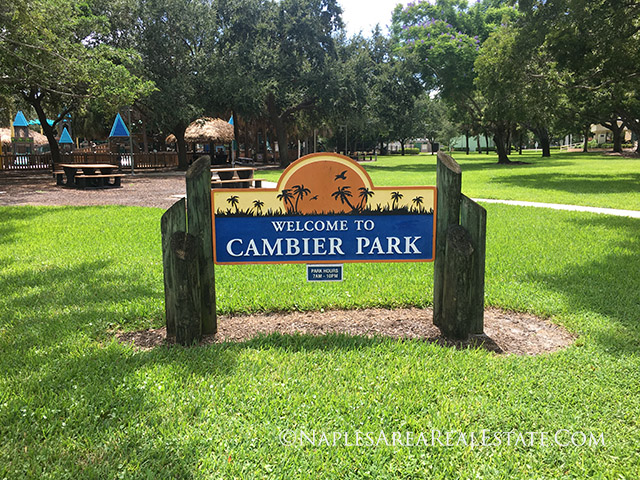 Cambier Park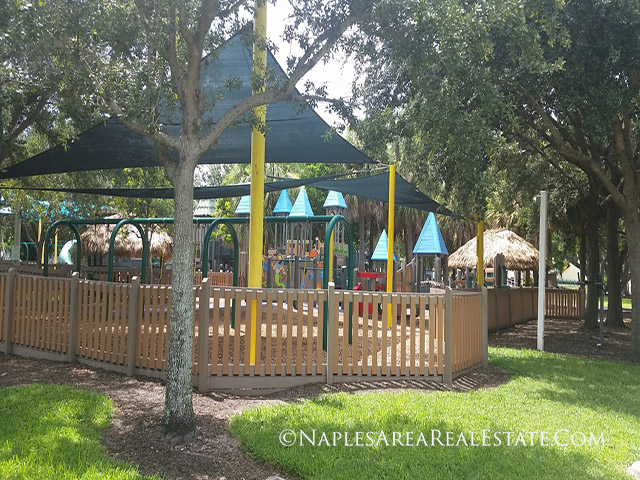 Cambier Park Playground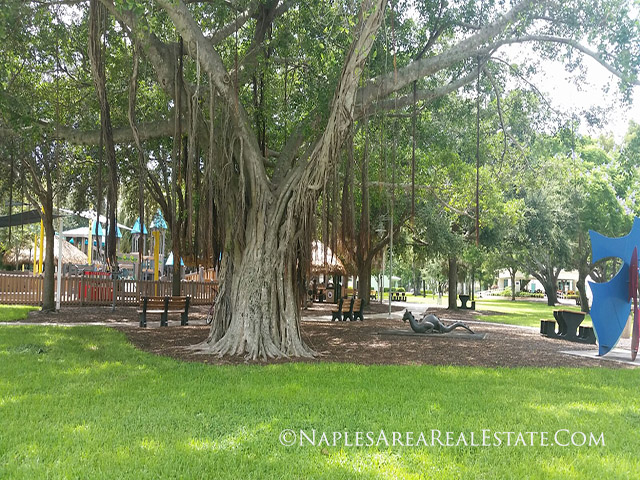 Cambier Park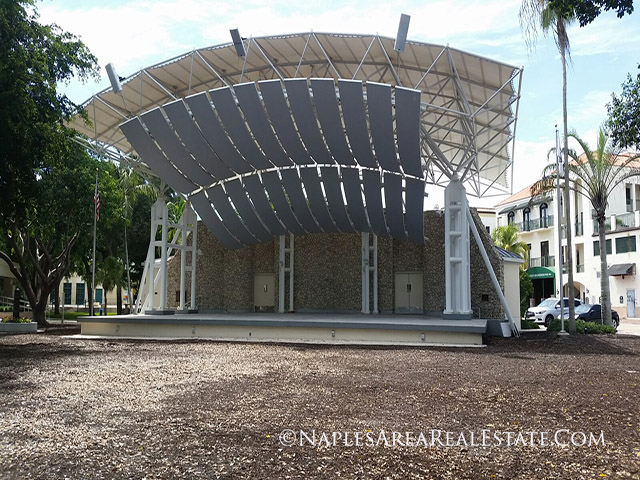 Cambier Park Stage, Live Entertainment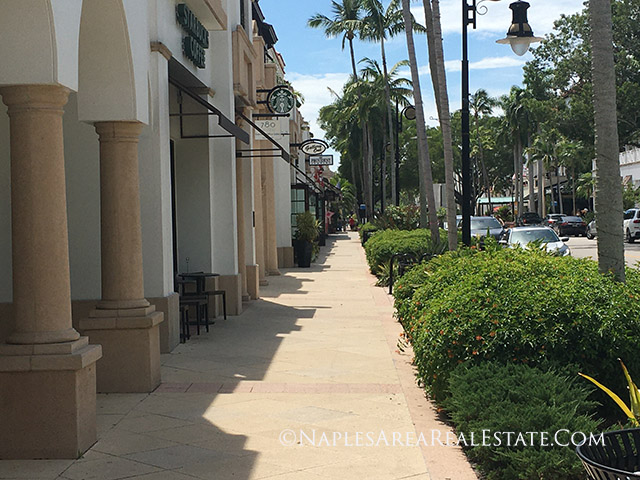 Olde Naples 5th Ave. S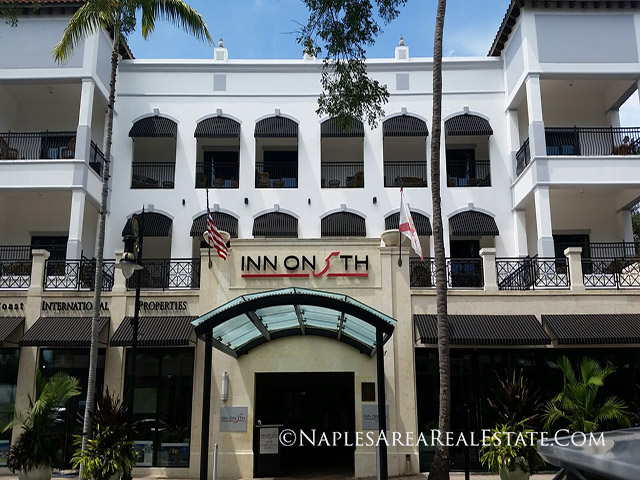 Olde Naples Inn On 5th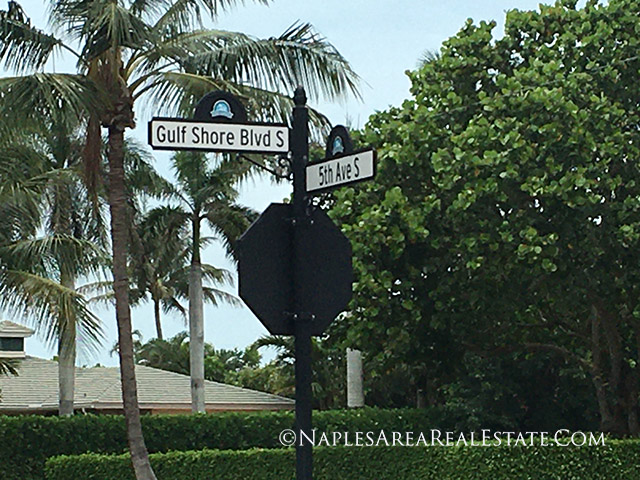 Olde Naples, Gulf Shore Blvd & 5th Ave. S
Olde Naples Condos Within a Block of 5th Ave S