Glencove is located on the west side of Pelican Bay Blvd in Naples, FL. This location is considered desirable as it allows for a short walk to the beach and an even shorter walk to the tram stop. There are a total of twelve 2-story buildings with 2 and 3-bedroom condos each with 2 bathrooms. There is a charming pool and spa with a modest clubhouse in the center of the neighborhood which is for Glencove residents exclusive use. The condos here do not have garages but they do have carports to keep your vehicle out of the Florida sun.
Interested in Glencove Condos?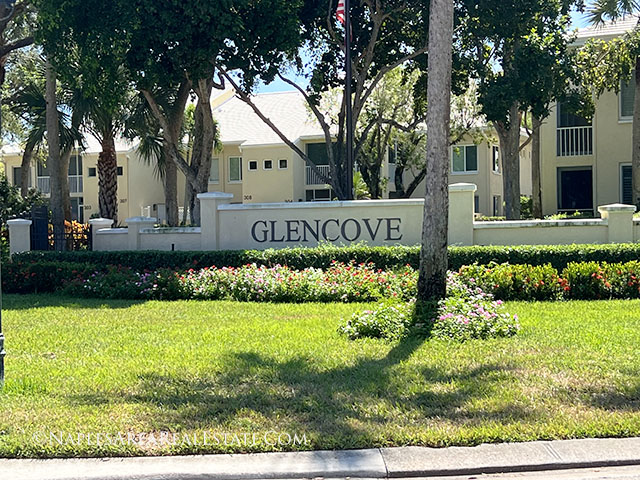 Don't see the perfect Glencove Condo? Send us a note to be notified of upcoming listings in Glencove .
Available Condos For Sale in Glencove at Pelican Bay
Today's Glencove Condo Report
December 3, 2023
Glencove Condos Faqs
How Big Are the Condos in Glencove ?
Glencove condos range from 1,450 to 1,791 square feet.
Are Pets Allowed at Glencove and if so How Many?
Yes, 2 dogs or cats of 20 lbs or less are allowed in Glencove.
Are Rentals Allowed in Glencove ?
Yes, Glencove allows owners to lease out their units up to 3 times per year with a 90-day minimum lease duration.
What Amenities Are there in Glencove ?
In addition to all of Pelican Bay's spectacular amenities Glencove also offers:
•Heated pool and bubbling spa
•Covered parking
•Clubhouse
•Bike Storage
•Extra Storage
•Social events
Pictures on Glencove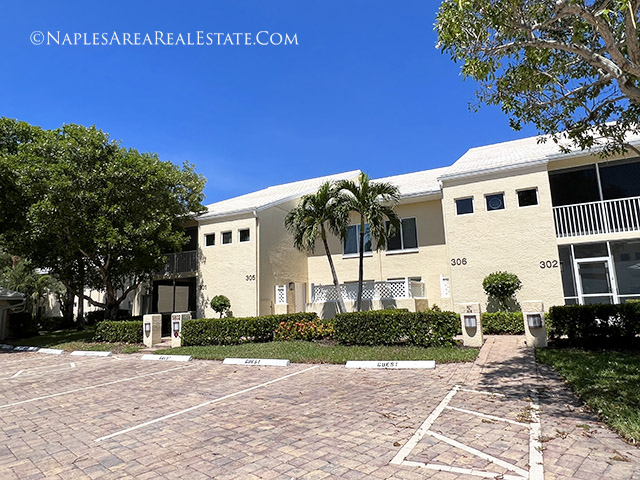 Glencove Condos and Guest Parking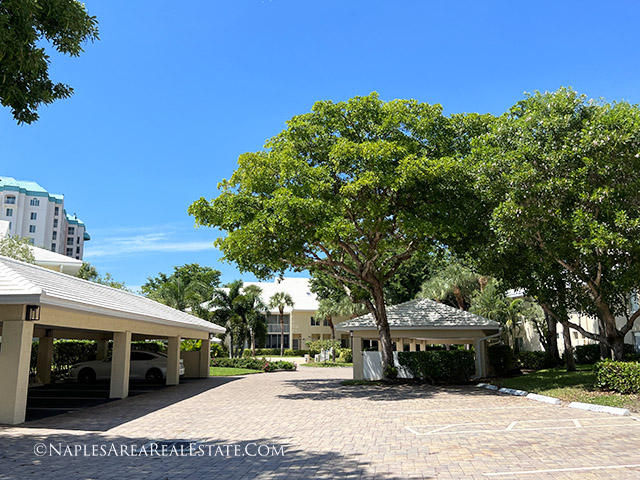 Glencove Parking Area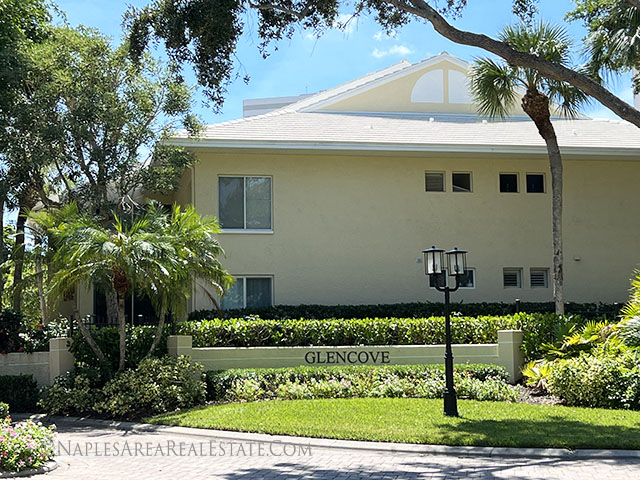 Glencove Condos at Pelican Bay
Pelican Bay Low-Rise Condo Buildings
Pelican Bay Highrise Condo Buildings