L'Ambiance in Naples, FL is a gated enclave of upscale condominium units located in the northern section of Pelican Bay. The condos here have between 2 & 3 bedrooms and 2 to 3 bathrooms. There is a charming lake that serpentines through the center of the community lending itself to several waterfront views. There is also a lakefront pool and spa which is private for Lambiance's residents and their guests.
Interested in L'Ambiance?
Don't see the perfect L'Ambiance Condo? Send us a note to be notified of upcoming listings in L'Ambiance .
Available Condos For Sale in L'Ambiance at Pelican Bay
Today's L'Ambiance Condo Report
December 3, 2023
L'Ambiance Condos Faqs
How Big Are the Condos in L'Ambiance ?
L'Ambiance condos range from 1,349 to 2,579 square feet.
Are All the Condos in L'ambiance on the Water?
Not quite. Although many of them are on the water there are some that are located just off the water with either no water views or very limited water views. The waterfront condos in L'ambiance are considered to be the most desirable.
Are Pets Allowed at L'Ambiance and if so How Many?
Yes, 1 dog or cat of 30 lbs or less.
Are Rentals Allowed in L'Ambiance?
Yes, L'Ambiance allows owners to lease out their units up to 3 times per year with a 30-day minimum lease duration.
What Amenities Are there in L'Ambiance?
In addition to all of Pelican Bay's spectacular amenities, L'Ambiance also offers:
•Heated pool and bubbling spa overlooking the lake
•1 or 2-car enclosed garage space with each condo
•Poolside clubhouse
•Bike Storage
•Extra storage
•Social events
Pictures of L'Ambiance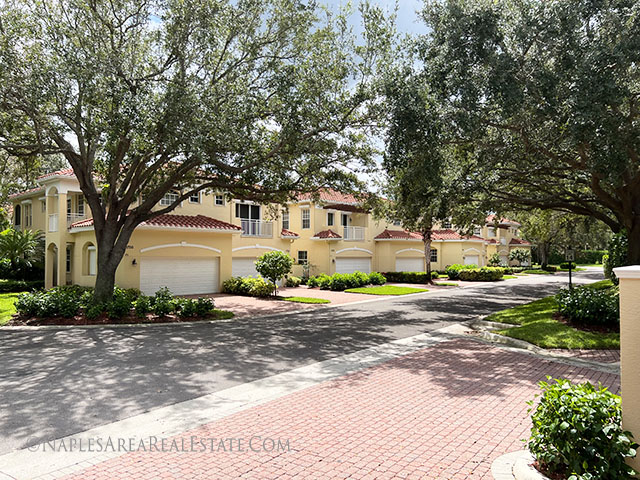 L'Ambiance Condos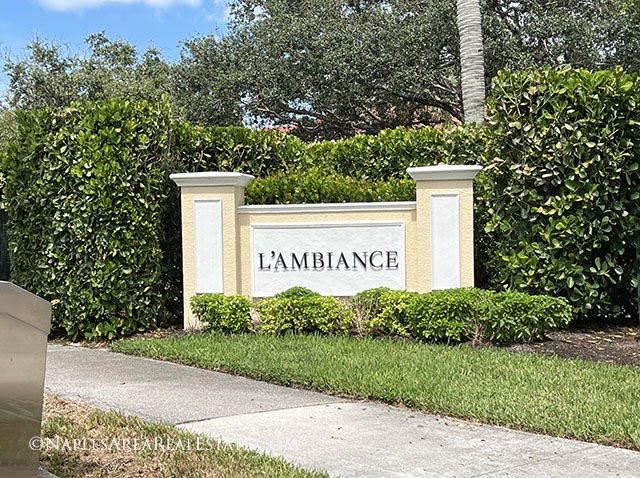 L'Ambiance at Pelican Bay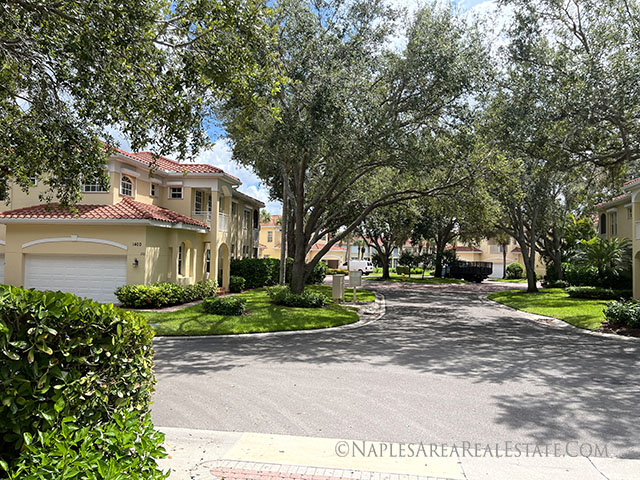 L'Ambiance Condos
Pelican Bay Low-Rise Condo Buildings
Pelican Bay Highrise Condo Buildings