Port Royal Real Estate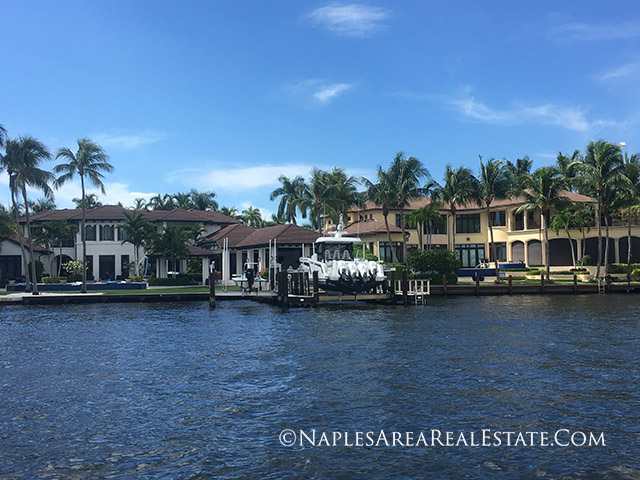 If you're looking for the most luxurious and prestigious boating community, you will find it here at Port Royal. The canals are extra deep and extra wide allowing for large yachts to navigate with ease. It takes just a few minutes to navigate to the Gulf of Mexico and there are no bridges along the way. Port Royal is primarily comprised of luxurious canal-front homes situated on lots of approximately 1/2 acre. There are also beach homes located directly on the Gulf of Mexico and these tend to be on larger lots which range in size from 1/2 acre all the way up to 5+ acres. Port Royal is located West of Rt. 41 at the Southern end of Naples along the Gulf of Mexico, just minutes from Olde Naples and 5th Ave. It is quite possibly is the most divine waterfront community in the entire state of Florida. Read More About Port Royal.
Nearby Related Communities: Aqualane Shores & Royal Harbor
Port Royal Active Listings
December 11, 2023
$3,532.40
Avg. $ / Sq.Ft.
$23,600,000
Med. List Price
More About Port Royal:
Neighborhood streets pay tribute to the history of the Jamaican pirates with names like Rum Row, Galleon Drive and Buccaneers Roost. While the pirates have long set sail, residents here still enjoy access to many docks and deep waterways that host a large number of boats and yachts.
Port Royal FAQ
How big of a boat can I have in Port Royal?
Boat sizes of well over 70' are not uncommon in Port Royal. This is determined by the total linear feet of waterfrontage on the property you are interested in. There is a 20 foot set back from the side property lines in Naples which includes the pier, pilings, boatlift and boat. Most lots in Port Royal have between 100-250 feet of frontage so subtract 40' from the frontage of the property you are interested in and then estimate the width of your pier, pilings and boatlift and that will leave you with how big a boat you can have in Port Royal. Before committing to purchase a property, this should be verified with the city of Naples.
Why is Port Royal so expensive?
Port Royal was built with extra deep, extra wide canals allowing for large luxurious yachts to easily navigate, and turn around without any issues. The homes are custom-built and are situated on large lots and tend to be very elaborate. This combination cannot be found anywhere else in the area and has resulted in very rich property values.
Is Port Royal the most expensive neighborhood in Naples?
Yes, it sure is. Bay Colony, Vanderbilt Beach, Olde Naples, Aqualane Shores, Park Shore, Moorings and Coquina Sands are the next most expensive neighborhoods.
Is Port Royal gated?
Port Royal itself is not gated but many of the homes themselves are.
Does Port Royal have 24-hour security?
Yes, Port Royal has security vehicles patrolling the area 24 hours a day there are also security cameras in use.
What neighborhoods are similar to Port Royal?
Port Royal is very unique and is hard to compare to other neighborhoods. With that said, somewhat similar neighborhoods are Aqualane Shores, Royal Harbor, Olde Naples, Moorings, and Park Shore. The Strand at Bay Colony is similar to the Port Royal gulf-front homes.
Does Port Royal have condos?
No condos in Port Royal, there are only single-family homes.
What beachfront condo buildings do Port Royal homeowners downsize into when they are ready to leave Port Royal?
We find that most Port Royal residents who are ready to downsize prefer staying south of Doctors Pass so they can remain close to the Port Royal Club. Sancerre, Laurentians, Whitehall, and Via Delfino are very popular options. We have also seen Port Royal folks move to the Regent in Park Shore.
Where is Port Royal?
Port Royal is located just south of Olde Naples and Aqualane Shores and just north of Keewaydin Island, Isles of Capri and Marco Island.
Port Royal Club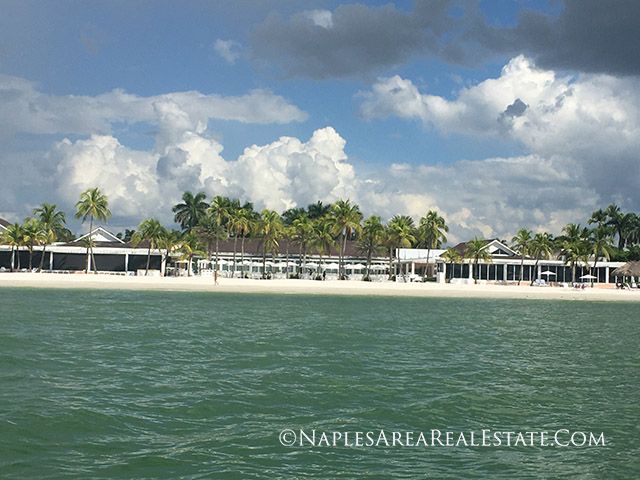 The Port Royal Club is the main social hub and amenity center for Port Royal residents. The Port Royal Club is private and you must live in Port Royal to be eligible for membership. It's a familiar place for members to grab lunch, dinner and socialize. Membership includes access to nine tennis courts, formal and informal dining facilities, a beachside Olympic sized pool, state of the art fitness center and a clubhouse that can host up to 300 guests. There are also many social events for members to enjoy such as on Friday night seafood buffets, Wednesday night grill night, holiday parties, guest speakers, New Year's Eve fireworks on the beach, bridge tournaments, and so much more!
Port Royal Club Fitness and Spa
Like every amenity at Port Royal Club, the fitness center is world class. With top-of the line equipment, weights and machines, members can easily meet their health and fitness goals. For added assistance, the fitness center has certified personal trainers and licensed physical therapists on staff. As a complement to the fitness center, the spa offers therapeutic massage, waxing, and a full line of rejuvenating treatments. As expected, the spa is staffed by licensed massage therapists.
Port Royal Club Tennis
Port Royal Club boasts nine Har-Tru tennis courts with an underground watering system. Available for group or private lessons, USPTA staff members offer women's, men's and junior's clinics. At the pro shop, members can find all the equipment they need to take their game to the next level. With events and tournaments throughout the year, Port Royal Club members maintain active lifestyles while making lifelong friendships.
Port Royal Pictures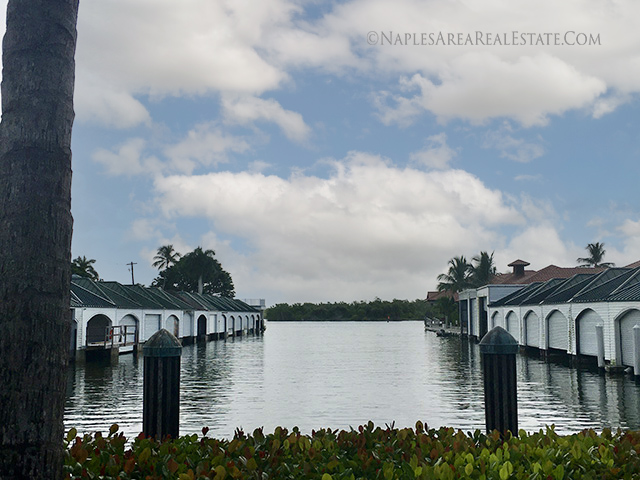 Port Royal Boat Houses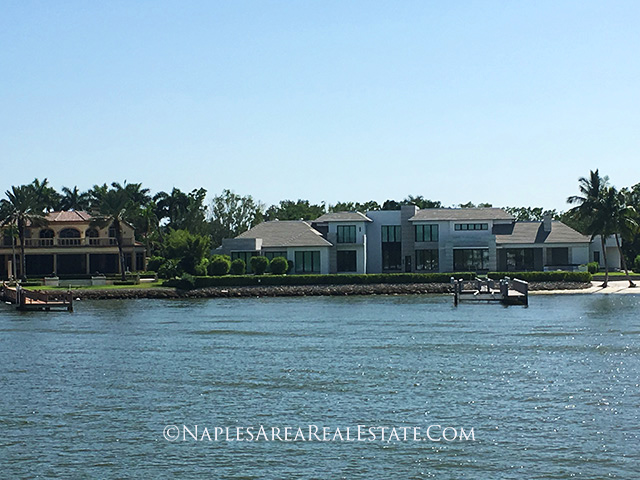 Port Royal Waterfront Homes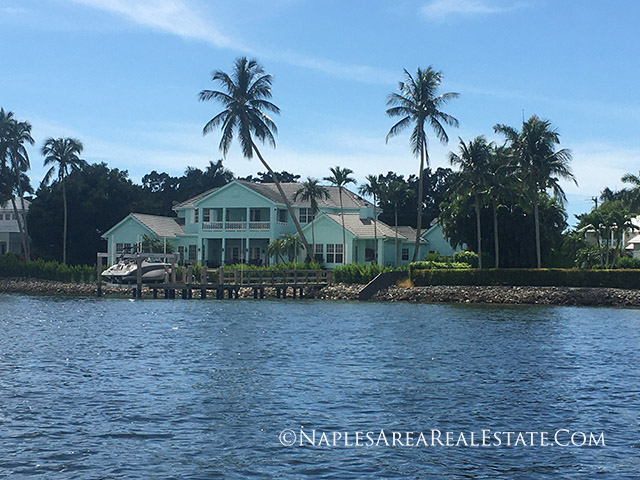 Port Royal Waterfront Estate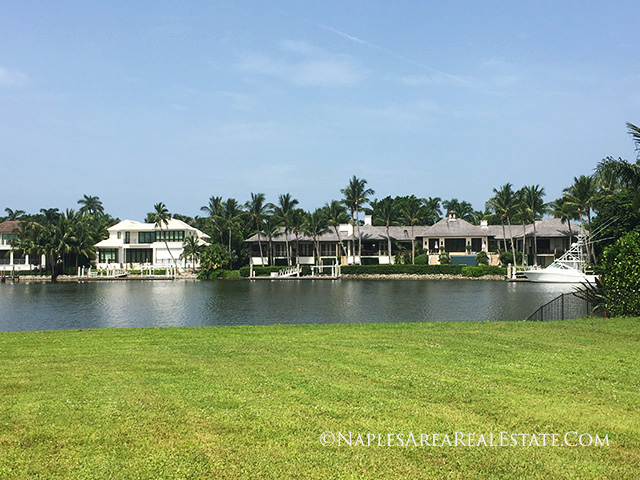 Port Royal Vacant Lot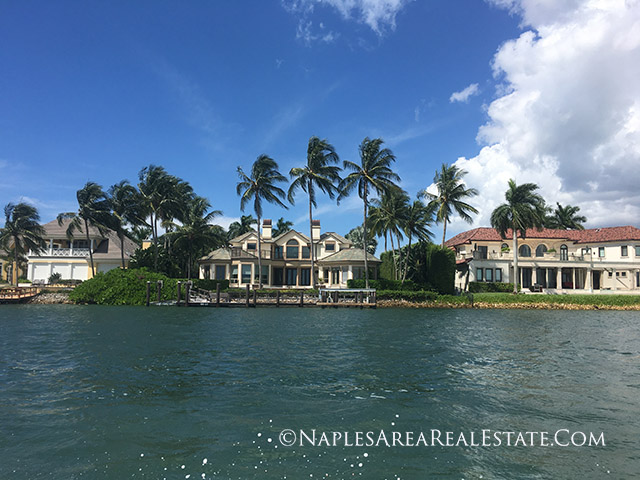 Port Royal Waterfront Homes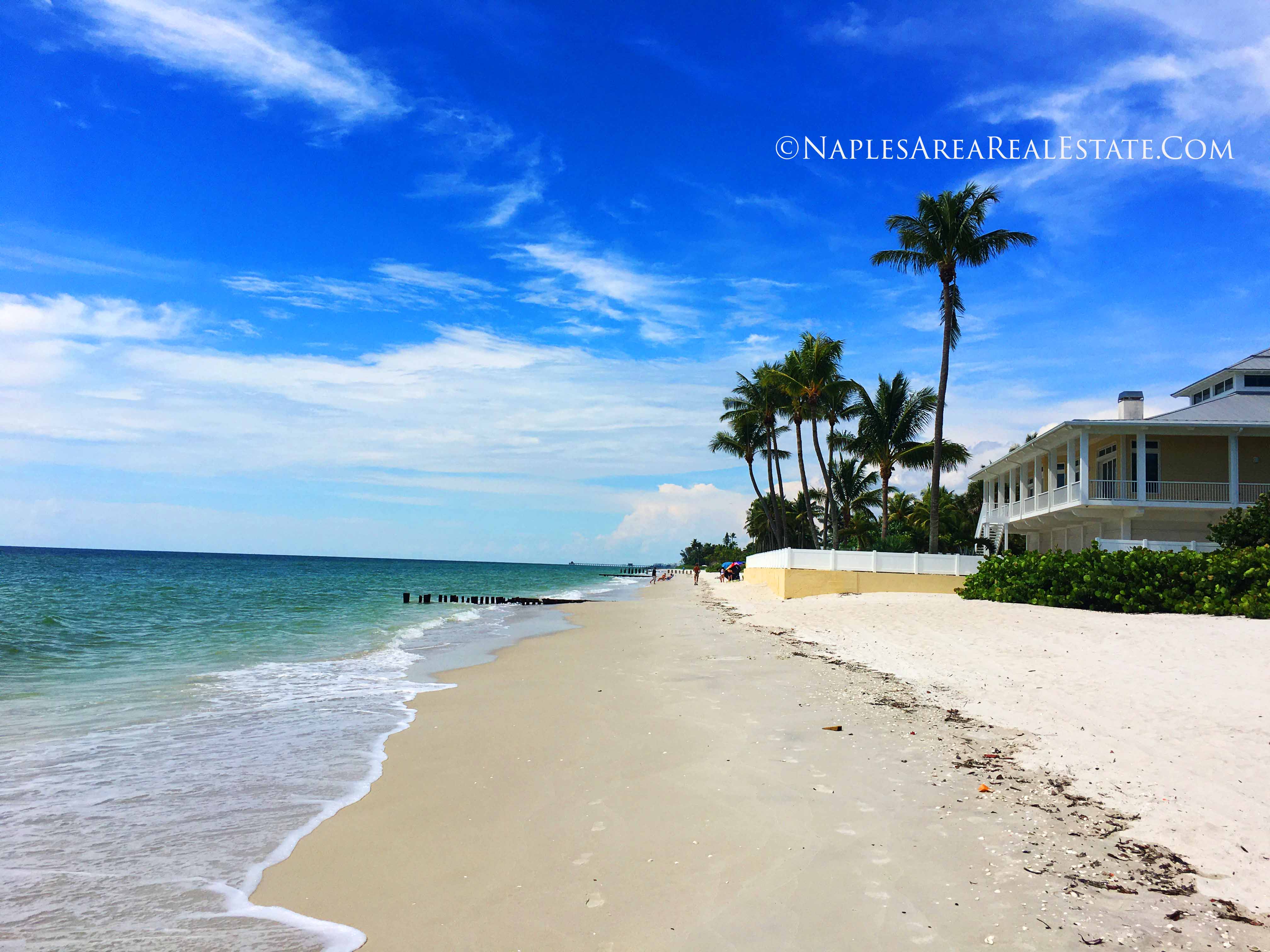 Port Royal Beachfront Home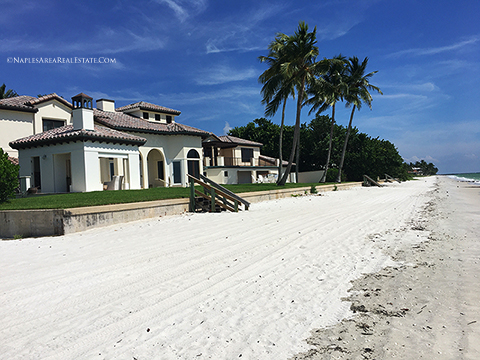 Port Royal Beachfront Home
Nearby Boating Communities